Which are the nice areas to live for a family in Dublin?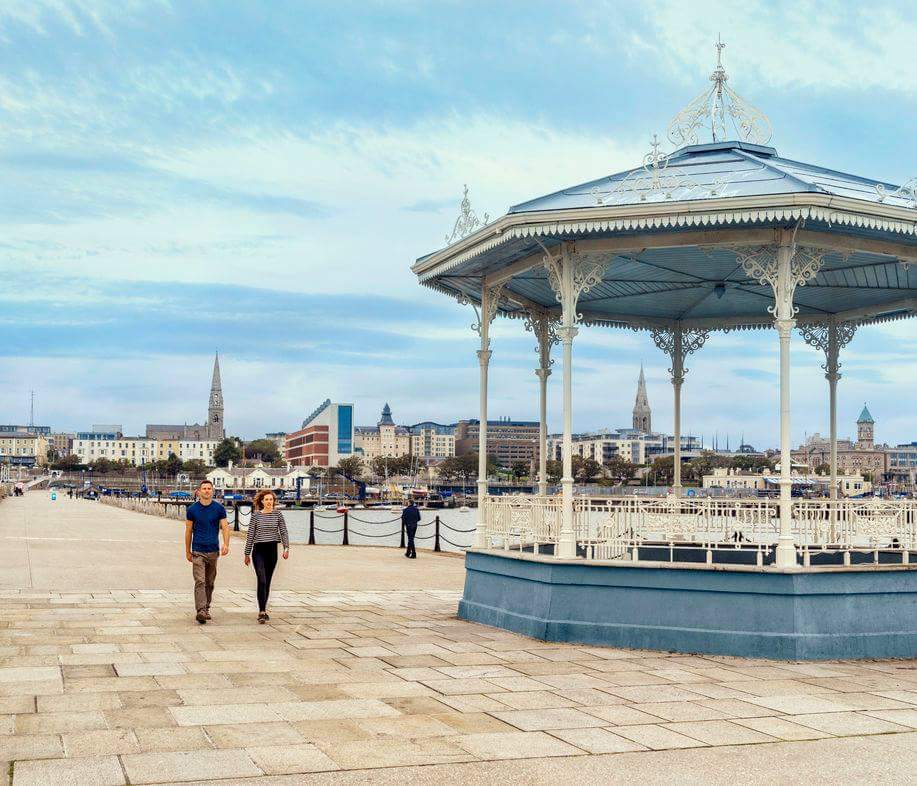 Friends who plan to immigrate with their families often ask, what are the suitable areas for families to live in Dublin, Ireland.
Let's sort it out and think about a few questions first. Where will you work ? How close do you want to be from the city? What's the budget?
Work location is a very important factor, because commuting to work can be difficult in some places.
Usually everyone thinks that the south of Dublin, near the coast is better, but the rent can be very expensive. You can refer to Daft.ie and myhome.ie rental/homeownership websites for consideration.
Clontarf, Malahide, Sutton and Howth are on the DART train line, and the scenery is very beautiful. Stillorgan is quite far from the city, but there is a lane dedicated to buses, so there are many bus options, and it is also close to Sandyford Business Park. Rathfarnham, Foxrock and Stepaside are also great for families. Castleknock is a beautiful place, there are many schools, many buses go directly to the city (30 minutes) and Phoenix Park. Rathmines, Ranelagh, Harolds Cross are good residential communities. Dun Laoghaire is very suitable for family life. You can also take DART to work.
Tips
Many schools do not mean that there are vacancies in those schools. It is recommended to find a vacancy at the school first, and then live nearby. Although it is difficult to find a house, it is even more difficult to find a school/nursery/after-school clubs.
Although there is public transportation (light rail, bus and train) available, they may not be well connected in terms of time and location. If you don't have a car, you would not want to be too far away from your work place.
Finally, if you work in the north of Dublin, don't live in the south, and vice versa. Even people says a certain district is good, commuting to work every day is very annoying if it's too far away from your workplace.
These are just some personal opinions, forgive me for any errors or omissions, and your feedback is more than welcom, thank you!