Covid-19: Changes to restrictions from 22 January 2022 in Ireland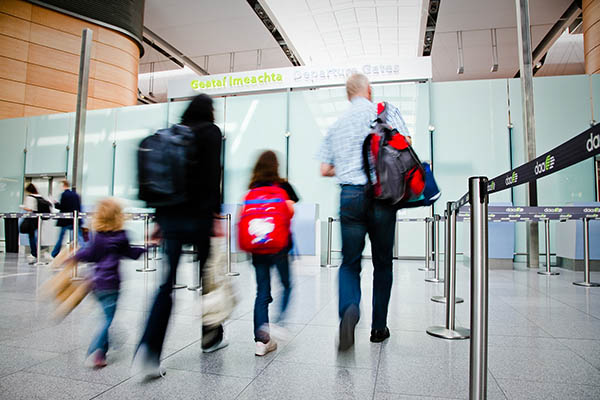 On 21 January 2022, the Government announced a plan for easing COVID-19 restrictions.
From 6am on 22 January 2022:
Pubs and restaurants can return to normal opening times (no longer must close at 8pm)
Nightclubs can reopen
You no longer need a vaccination or recovery certificate to access hospitality or indoor activites
Social distancing is no longer required in hospitality or other settings
Restrictions on numbers attending indoor and outdoor events or activities no longer apply
Limits on household visits no longer apply
From 24 January 2022, a phased return to offices can begin.
The following restrictions remain in place until 28 February 2022:
Requirement of a vaccination or recovery certificate for international travel
Use of face coverings to continue where currently required (for example, in shops and on public transport)
Requirement to self-isolate if you have symptoms of COVID-19 and close contact guidance to remain in place
Protective measures such as pods in primary and secondary schools and early year settings
The Pandemic Unemployment Payment (PUP) will close for new applications from 22 January 2022. If you are getting PUP, you will move to a weekly rate of €208 from 8 March 2022. After that, remaining PUP recipients, who are eligible, will move onto a jobseekers payment from 5 April 2022.
Enhanced Illness Benefit is extended until the end of June 2022.
Details https://www.citizensinformation.ie/en/covid19/living_with_covid19_plan.html
Image credit https://www.facebook.com/dublinairport