愛爾蘭旅遊景點多尼哥郡 County Donegal Ireland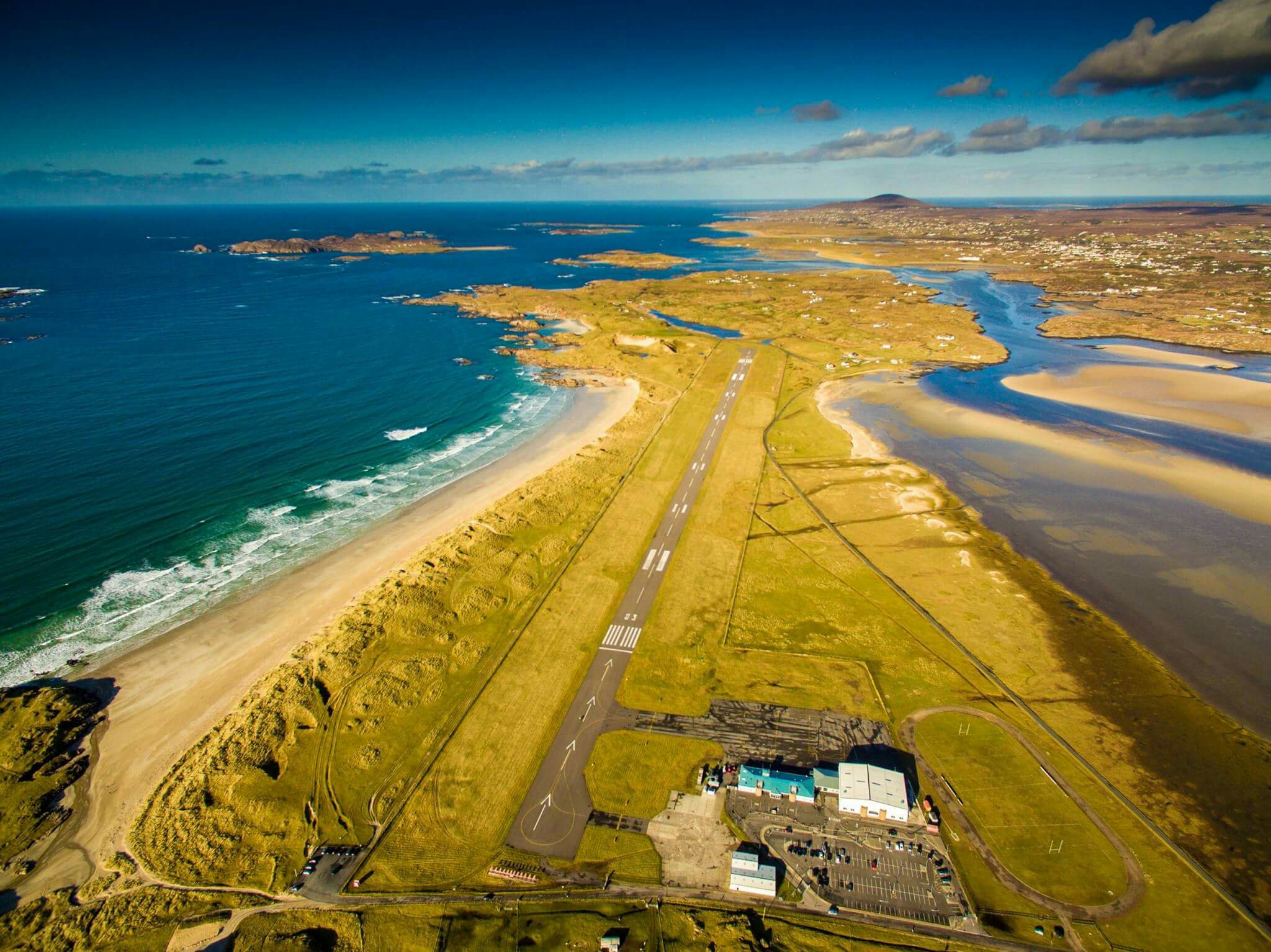 愛爾蘭旅遊景點多尼哥郡 County Donegal Ireland 主要景點介紹
愛爾蘭旅遊景點多尼哥郡 County Donegal Ireland 位置處於愛爾蘭西北部。這是一個比較少遊客去的地區, 但那裡又是美得不得了。其中Donegal 郡位於的 Carrickfin 的機場更在2016年獲票選為世界第7最美機場。如果坐飛機到那裡, 必定會對愛爾蘭留下特別印象吧。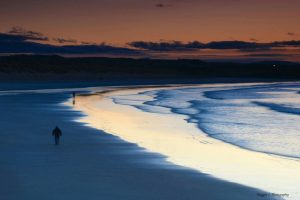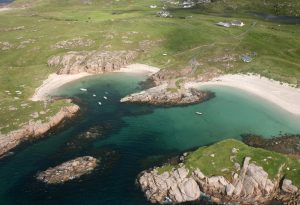 多尼哥郡 County Donegal 位於愛爾蘭西北部, 愛爾蘭語是日常語言,但英語仍然是一種通用語言,所以你不用擔心溝通問題。
愛爾蘭Donegal機場
機場每天有兩班飛往都柏林的航班(往返都柏林的飛行時間為40分鐘),另外每週有四班航班前往格拉斯哥,  然後可以在這兩個機場轉搭國際航線, 交通也便利。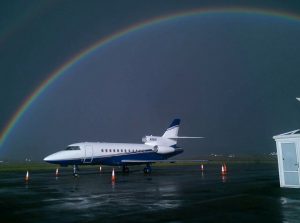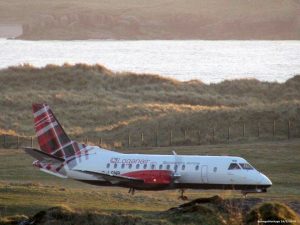 多尼哥郡 County Donegal活動十分多
該地區以美麗的自然風景而聞名。 活動包括釣魚,衝浪,水上運動,空中俯瞰,高爾夫,參觀文物古蹟等。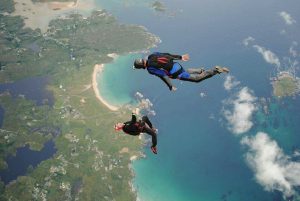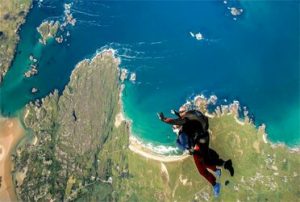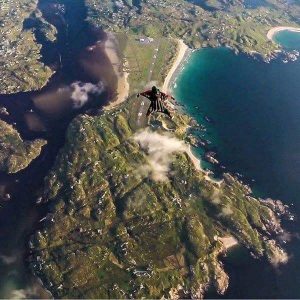 多尼哥郡 County Donegal 位置及交通
由都柏林前往多尼哥郡 County Donegal 自駕3小時, 巴士直達4小時, 短途機40分鐘
大家有去過多尼哥郡 County Donegal 嗎? 請與我分享一下吧, 下次再介紹那裡其他美麗的景點!
Short English Summary
County Donegal is in North-Western of Ireland. Donegal is Gaeltacht – where Irish language is the everyday language and English is still a common language, so you don't have to worry communication there.
Donegal Airport, operates two daily flights to Dublin (40 minutes flying time to/ from Dublin) and four flights weekly to Glasgow .
The Airport Ireland was voted in at number 7 most scenic airports in the world in year 2016.
The region is well-known for its natural beautiful scenery. Things to do include, Angling and fishing, Surfing, water sports, Sky diving, Golf, Heritage trail, etc.
Details & Image Credit https://www.donegalairport.ie and https://www.facebook.com/DonegalAirport/