Jobs in Ireland Job Alert Cork, Amazon Chinese-Speaking Investigation Specialist (6-Month Contract)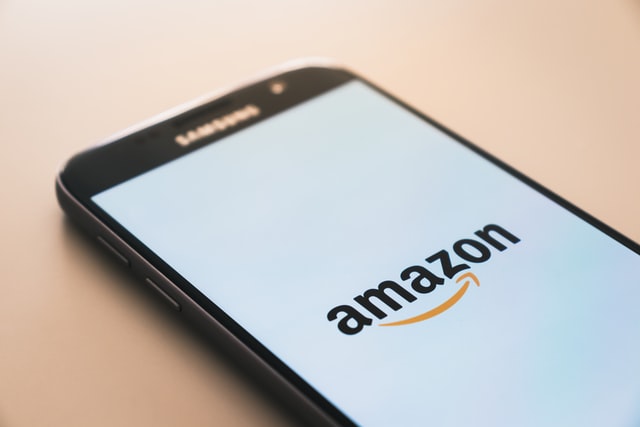 Description
Looking for something a little different? Do you have a nose for finding the truth? Do you want to work on something that matters?
Amazon is looking for a high-judgment individual to join us as an Investigator, to evaluate transactions and safeguard Amazon's global customer base, profitability, and brand while maintaining a high bar of customer experience. We are specifically seeking applicants with fluent Mandarin language skills to support our global operations teams, however you will be supporting the UK business as well. Would suit a recent graduate.
Role Requirements
Investigate suspicious buyer activity and behaviour that could pose a risk to Amazon, our customer's, or merchants.
Communicate via email and telephone with buyers, merchants, and other external and internal customers to make informed decisions about risk.
Maintain Amazon's site quality by enforcing Amazon's Policy Guidelines.
Take appropriate action based on established procedures and document those actions. When procedures are not available, follow established escalation paths to ensure resolution.
Participate in other special projects/assignments and Partner with appropriate business teams as necessary.
Achieve weekly productivity and quality standards for investigations.
Experienced in the internet space and capable of succeeding in a fast-paced team environment.
Be prepared to be flexible with working hours and work Saturdays and/or Sundays.
This is a 6 month Fixed Term Contract
Basic Qualifications

Excellent written and spoken Mandarin and English skills and an ability to compose grammatically correct, concise and accurate written responses
Excellent interpersonal skills, with the ability to communicate complex issues correctly and clearly to both internal and external customers
Demonstrated ability to work independently and make complex investigation decisions with little to no guidance
Excellent problem solving skills
Exceptionally strong customer handling and conflict resolution skills with a keen focus on quality and customer experience.
Demonstrated ability to analyze problems logically
Self-disciplined, diligent, proactive and detail oriented
Strong organizational skills
Effective prioritization of work time to ensure productivity, fulfill department standards for time spent and individually prioritize multiple tasks of competing urgency
Demonstrated ability to exceed expectations with regard to performance and individual contribution
Demonstrated analytical and problem solving skills, including the ability to recognize non-obvious patterns
Ability to maintain high levels of confidentiality and data security standards
Experience with Microsoft Office, including Outlook, Word, and Excel
Passionate commitment to Amazon's emergence as the world's most customer-centric company
Preferred Qualifications
Fluency in other European languages an advantage.
Company – Amazon Ireland Sup Svcs Ltd
Job ID: A1233774
Photo by Christian Wiediger on Unsplash
來源及申請 Credit & Apply https://www.linkedin.com/jobs/view/1959998671/