愛爾蘭工作職缺 都柏林 Accenture 中文風險人員 Jobs in Ireland Job Alert Accenture Risk Agent Chinese in Dublin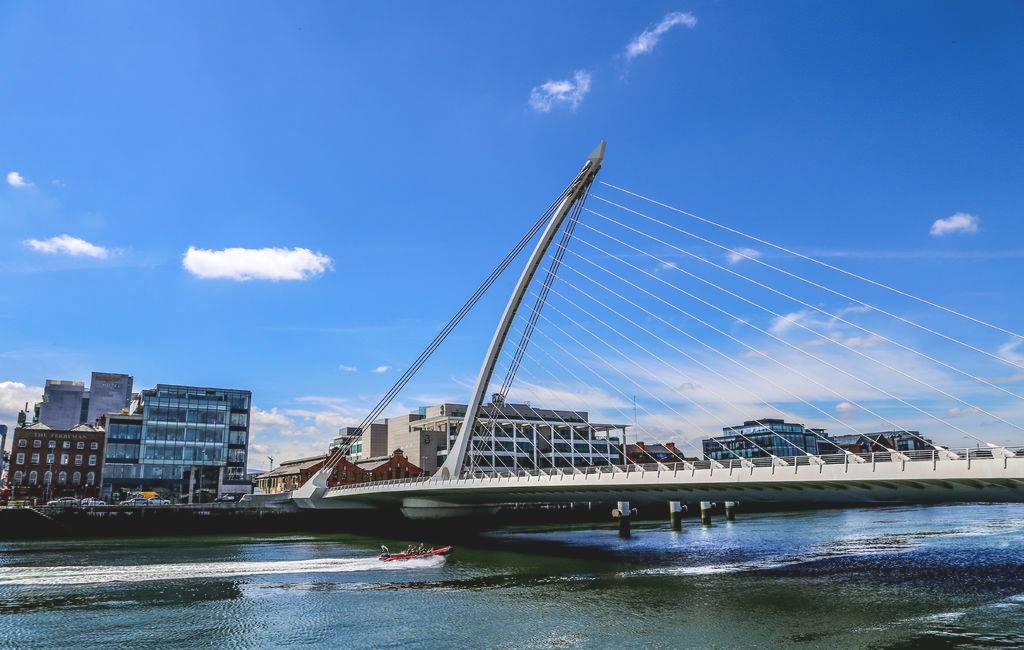 愛爾蘭工作職缺 Jobs in Ireland Job Alert
愛爾蘭工作職缺 Jobs in Ireland Job Alert 介紹, 好讓想來工作, 讀書, 移民愛爾蘭 的朋友, 對愛爾蘭找工有概念:
Accenture 為其客戶在都柏林的 辦公室 招才, 有辦公室或科技行業環境中的客戶服務, 或具有風險管理知識者優先。
職位: Risk Agent Chinese
工作性質:  客戶服務, 風險管理
公司: Accenture 的客戶
行業: Internet 網路
地點: 都柏林
薪資: –
Description and Requirements
As a Risk Agent, you will be ensuring and securing our client's platform against fraudulent activity is at the core of our team's goals. Our mission is to make our client's platform a safe place to transact online. As a Risk Agent, you will assist achieving team goals by ensuring security of our clients' platform and identifying and eliminating fraud. You will have responsibility for achieving your own daily processing targets. You will also be responsible for engaging with the team to promote high performance culture and great place to work.
What You'll Do:
Provide quality risk review service and consistently meet SLA targets while always focusing on resolving cases efficiently and utilizing time productively
Identify and help minimize the risk posed by fraud patterns and trends
Assist users with risk process workflows
Identify, recommend and implement process improvements
Communicate relevant information on a timely basis to Senior Agents & Team Leads and escalate issues or complex delivery items when required
Requires professional interaction and communication, both within the Accenture organization and with client contacts.
What It Takes:
Minimum of  1 year experience in Customer Service in an office / tech industry environment. Risk Management knowledge preferred
Excellent Problem Solving and Organisation Skills
Strong attention to details
Self-motivated to work independently, with minimal supervision
Strong work ethic, taking personal accountability for accuracy and high-quality outputs and demonstrating integrity to core team values
Positive, target delivery focused attitude and experience of a service delivery environment desirable
Excellent time management skills and able to proactively and independently manage workload and targets
Excellent interpersonal skills and the ability to express ideas and concepts both orally and in writing, recognizing the audience and communicating appropriately
Familiar with MS Office (or similar Office applications, Slack, Trello etc) and able to manage multiple tools / web browsers at one time
Team player capable of proactively learning on the job
Willing to work across different shift hours – including weekend hours
What's In It For You:
Induction and Training programme
Multicultural and open environment
Sports & Social activities
Recognition program
Location: Sandyford Dublin, 18
來源及申請 Credit & Apply https://globalcxaccenture.avature.net/ContractorExchangeMarketplace/JobDetail/Dublin-Ireland-Risk-Agent-Chinese/32912?source=Indeed