Travel Guides to County Kilkenny Ireland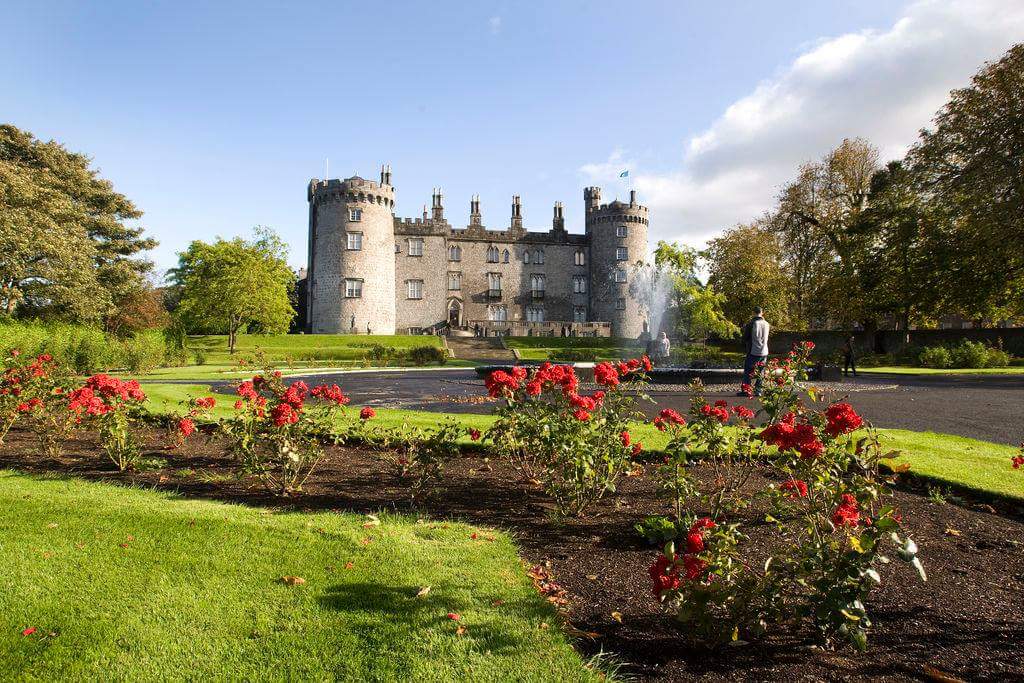 I visited Kilkenny town once and fell in love with it right away. It's a very lovely and quiet town with long and interesting history. The buildings, pathways, people are what make you want to come back again and again. There are many tourist attractions that worth you stay there for a day or two, so why don't you plan it for this Spring and Summer?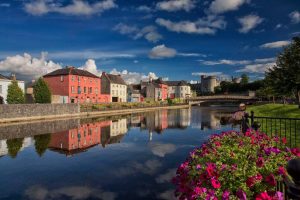 The River Nore (Irish: An Fheoir) is a 140km (87 mi) long. Along with the River Suir and River Barrow, the three rivers are called the Three Sisters. (Wikipedia) It's not only beautiful, it's popular for fishing, well, they say that there are Salmon!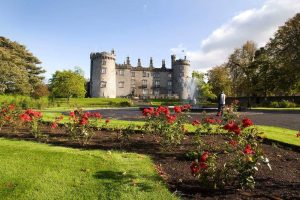 Kilkenny Castle exists for eight centuries. There are many additions and alterations have been made to it, so it is now a fabulous building with various architectural styles.
The original Anglo-Norman stone castle was built for William Marshal, 4th Earl of Pembroke (c.1146-1219) during the first decade of the  thirteenth century.
Opening Daily:
October to February – 09.30 to 16.30
March – 09.30 to 17.00

April and May – 09.30 to 17.30

June to August – 09.00 to 17.30

September – 09.30 to 17.30
For bookings: Tel: +353 56 770 4106, Fax: +353 56 770 4116 or e-mail: bookingskilkennycastle@opw.ie.  Groups of 10 people and more must be pre-booked.
Admissions Charges 2017:
Adult: €8.00
Senior (60+)/Group:(20+ Adults/Seniors): €6.00
Child (6-18)/Student: €4.00
Family: €20.00
Credit & Details http://www.kilkennycastle.ie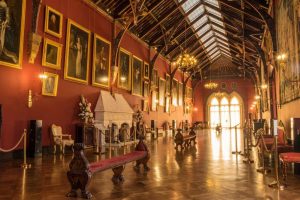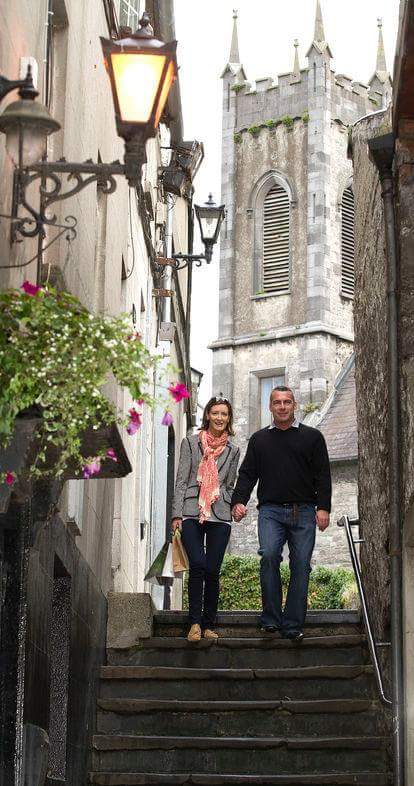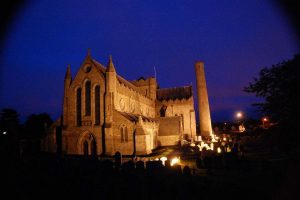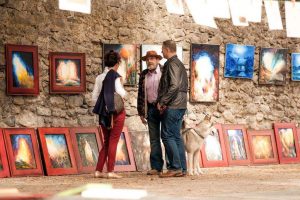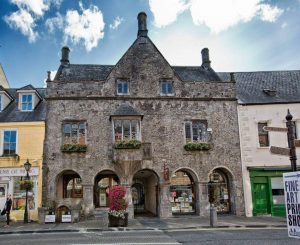 Images credit Tourism Ireland www.facebook.com/Ireland