愛爾蘭旅遊景點梅奧郡阿基爾小島 Achill Island County Mayo Ireland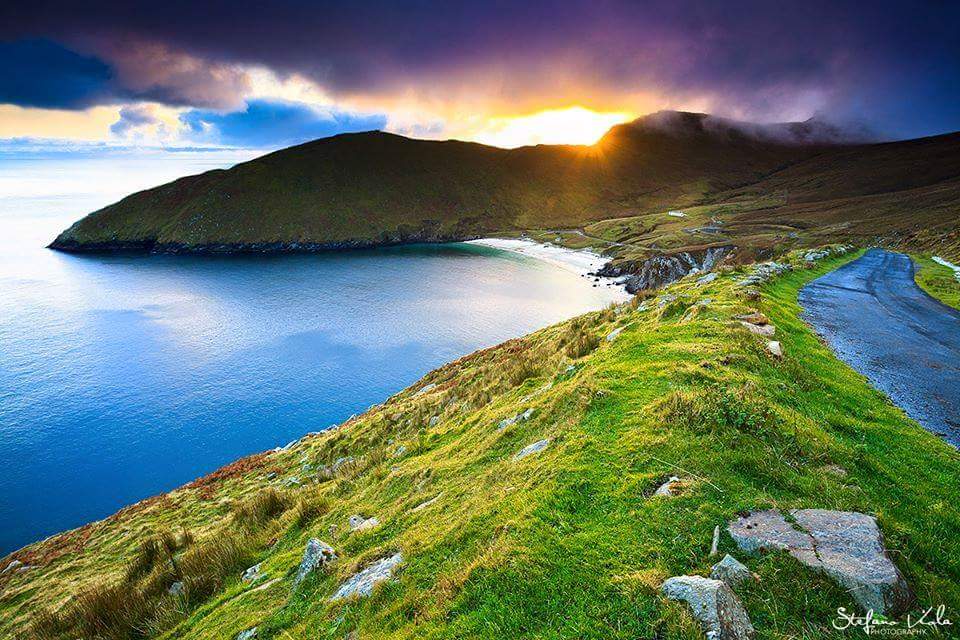 愛爾蘭旅遊景點梅奧郡阿基爾小島 Achill Island County Mayo Ireland 介紹
愛爾蘭旅遊景點梅奧郡阿基爾小島 Achill Island County Mayo Ireland 位於愛爾蘭西部。阿基爾小島 Achill Island(愛爾蘭文:Acaill,OileánAcla), 是愛爾蘭島外海岸中最大的島嶼,人口2,700。 它的面積為148平方公里(57平方英里)。
阿基爾本身是一個不受污染, 自然景色極佳的小島。島上有懸崖峭壁,壯麗高山,寧靜湖泊和一些高質素海灘。特別推介 Keem Bay 海灣, 這個海灣真的很美,而且我喜歡她較冷門,較小眾, 較少遊客,本地人也不多。
戶外活動包括衝浪,帆板,潛水,登山,釣魚,高爾夫球等。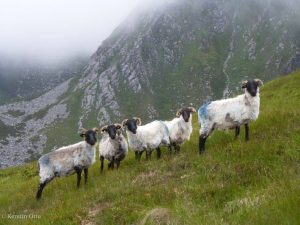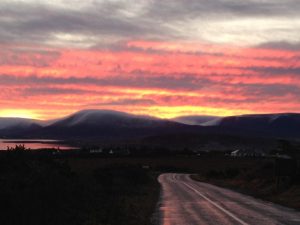 愛爾蘭旅遊景點梅奧郡阿基爾小島 Achill Island County Mayo Ireland 美食
美食方面, 因為阿基爾小島 Achill Island 是大西洋上的小島, 島上的餐廳提供新鮮的大西洋海鮮和傳統的愛爾蘭美食。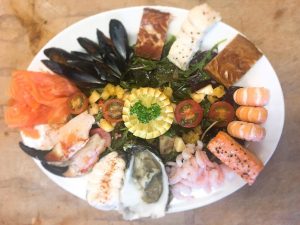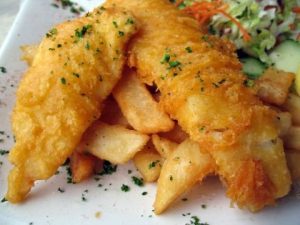 愛爾蘭旅遊景點梅奧郡阿基爾小島 Achill Island County Mayo Ireland 位置及交通
阿基爾小島位於愛爾蘭西海岸的梅奧郡, 在 Achill島Achill Sound有一座橋與Curraun半島相連。
距離Achill最近的城鎮是Castlebar和Westport,這兩個城鎮都有前往愛爾蘭其他地方的火車和巴士。同樣, 建議自駕遊, 比較方便掌握時間, 車程與都柏林距離約4小時30分鐘。
Short English Summary
First of all, Achill is in the west of Ireland. Achill Island (Irish: Acaill, Oileán Acla) is the largest island off the coast of Ireland. There is a population of 2,700. Its area is 148 km2 (57 sq mi).
There are dramatic cliffs, soaring mountains, remote lakes and some Blue Flag beaches on the Island. Things to do include surfing, windsurfing, scuba diving, hiking, fishing, golf, etc.
Because the island is located at Atlantic ocean, Achill's restaurants offers fresh Atlantic seafood and traditional Irish food.
Other Reference and Credit
https://en.wikipedia.org/wiki/Achill_Island